If want want a smaller wallet there are a few options from Louis Vuitton: the cles (which is great and has a key ring), the ludlow, or the zippy coin purse. They are all small, chic, and oh so fab in their own way.
The Cles:
There are two styles, the trunks and bags cles which is way roomy/has card slots and the regular cles. Pictures are the Monogram T&B Cles and the Damier Azur Cles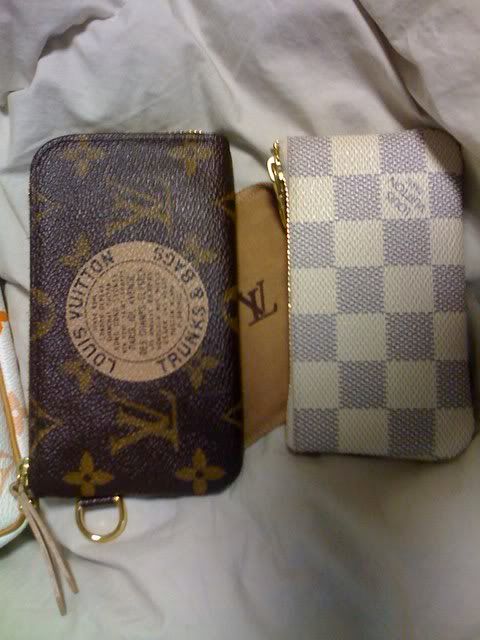 inside the damier azur cles
inside the damier ebony T&&B cles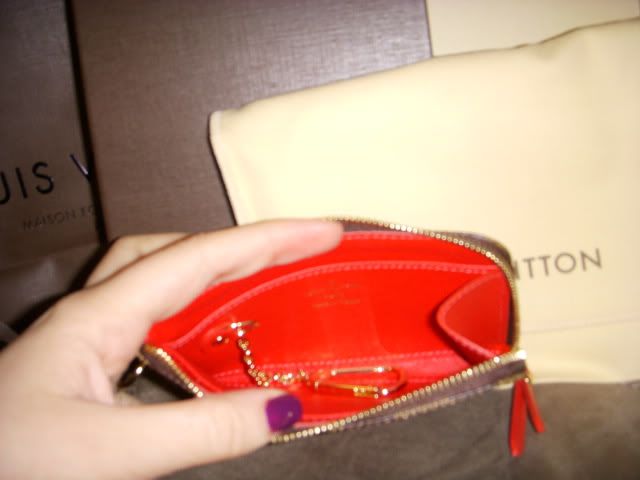 The Ludlow:
Small, compact, no need to mess around with zippers, and still be able to keep a few coins stashed away.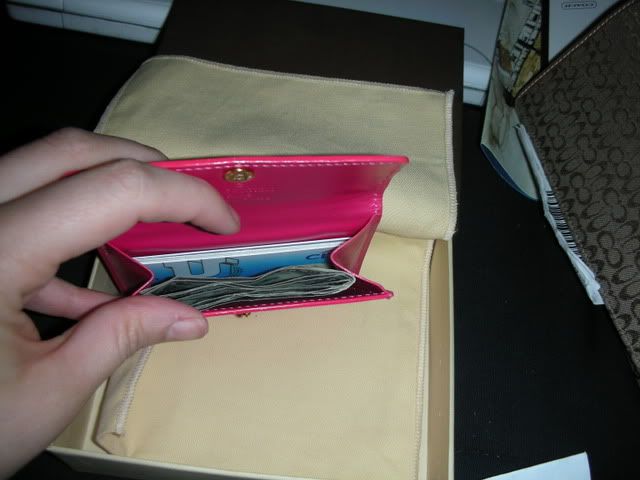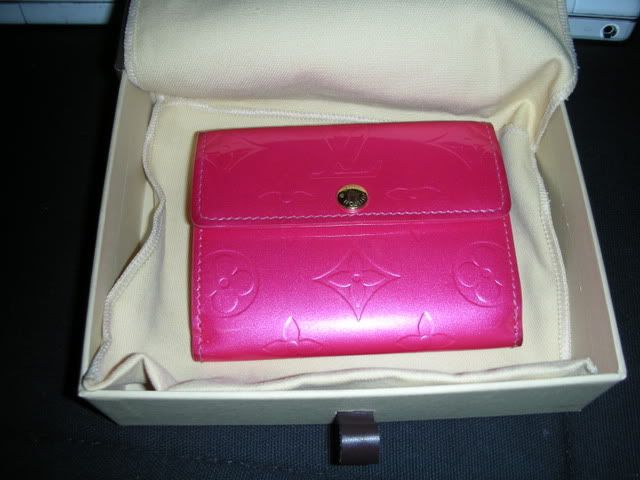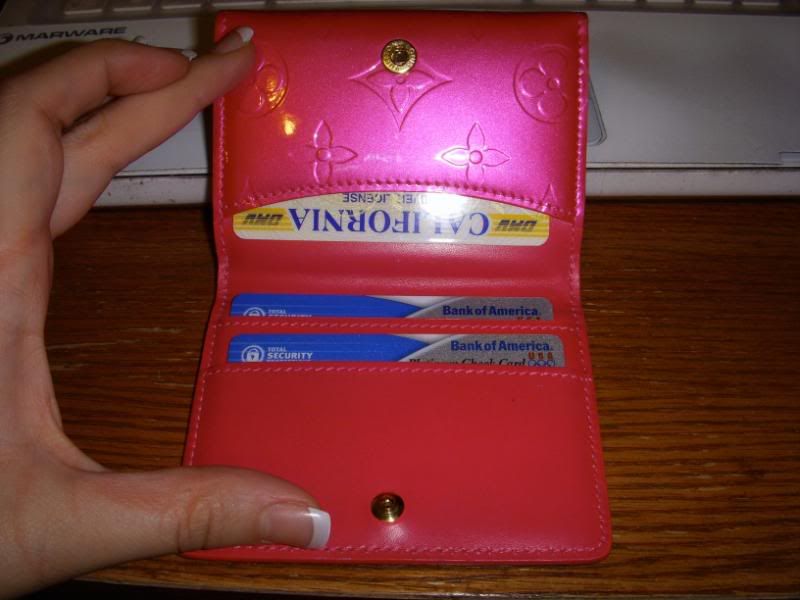 The Zippy Coin Purse:
AKA a little piece of awesomeness (especially in vernis!). This will fit a lot more than the cles and the ludlow, mostly because there are more card slots and a center pocket. Plus because it zips closed you can stash more between the center pocket and the sides.